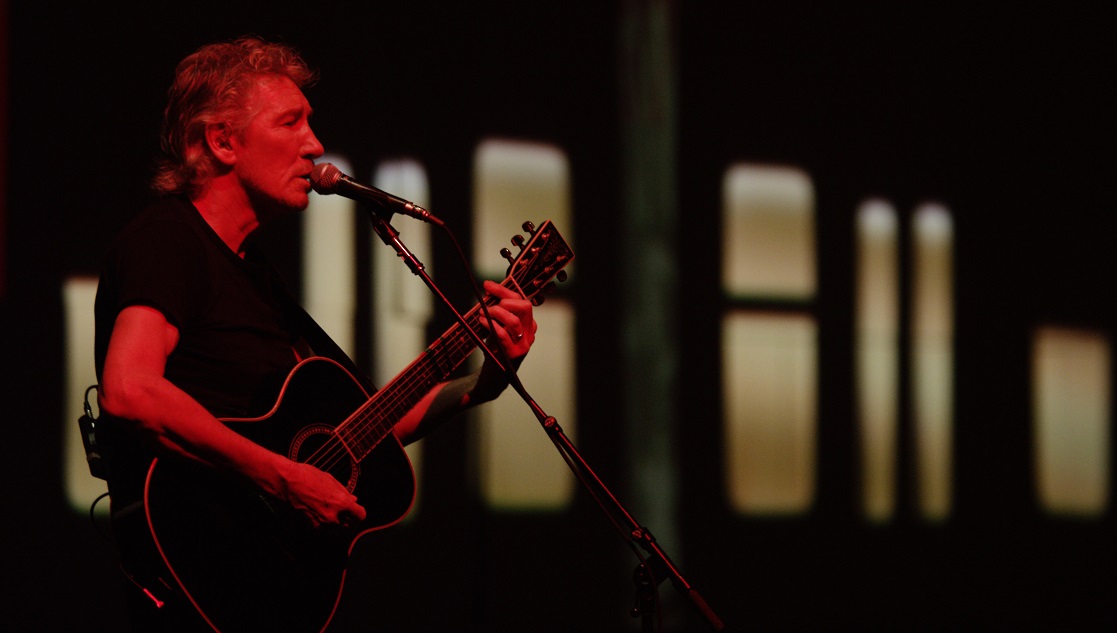 La cuenta regresiva para ver a Roger Waters comenzó. El sueño de sus fanáticos capitalinos está por cumplirse: durante cuatro días, el cofundador y exintegrante de Pink Floyd visitará la Ciudad de México, en donde participará en distintos eventos.
El músico británico ya está en la capital, adaptándose a lo que será una semana intensa que comenzará este miércoles 28 de septiembre, cuando ofrezca todo su talento en un concierto en el Foro Sol, dosis que repetirá un día después, el jueves 29.
Para el viernes 30 de septiembre, Waters presentará un documental en la Cineteca Nacional. Esta parada especial se debe a que la narración del filme The Occupation of the American Mind: Israel's Public Relations War in the United States (2016) corrió a cargo del músico, por lo que ofrecerá una plática sobre la misma en el inmueble de la colonia Xoco.
Finalmente, el cierre con broche de oro a la mini gira de Waters en la CDMX será el 1 de octubre en el Zócalo, donde ofrecerá un concierto gratuito a las 20:00 horas, con los mejores temas de Pink Floyd: The Wall, Animals, Wish You Were Here y Dark Side of The Moon.
Después de la Ciudad de México, el músico inglés partirá a California, para ser parte del Festival Desert Trip en Indio, justo en el lugar donde Coachella se realiza cada año.