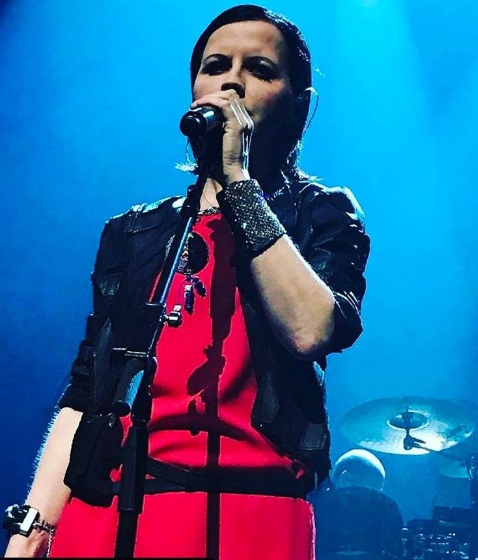 La cantante irlandesa Dolores O'Riordan, cantante del grupo The Cranberries, falleció este lunes en Londres, Reino Unido, por causas aún no reveladas.
De acuerdo con su publicista, se informó que la cantante murió repentinamente a la edad de 46 años.
Dolores O'Riordan, una de las máximas exponentes de la música noventera, se encontraba en Londres para asistir a una sesión de grabación.
No se precisaron mayores detalles, ya que su familia se encuentra devastada y solicitó privacidad en este difícil momento.
The Cranberries alcanzó gran popularidad en la década de los 90, y entre sus temas más representativos se encuentra el éxito Zombie, así como Animal instinct, Just my imagination y Promise, entre otros.