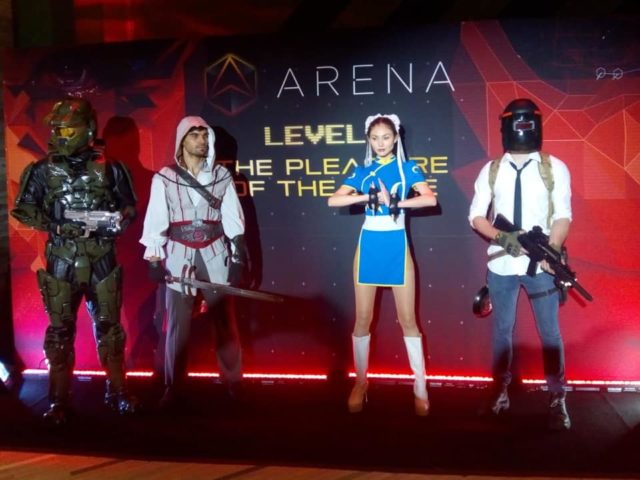 Arena "The place to play" es un concepto en recintos para gamers, el cual planea crecer en diferentes estados de la República, además de ser un espacio vanguardista y de primer nivel, para pasar un buen rato jugando, ya sea en equipo o en modo solitario.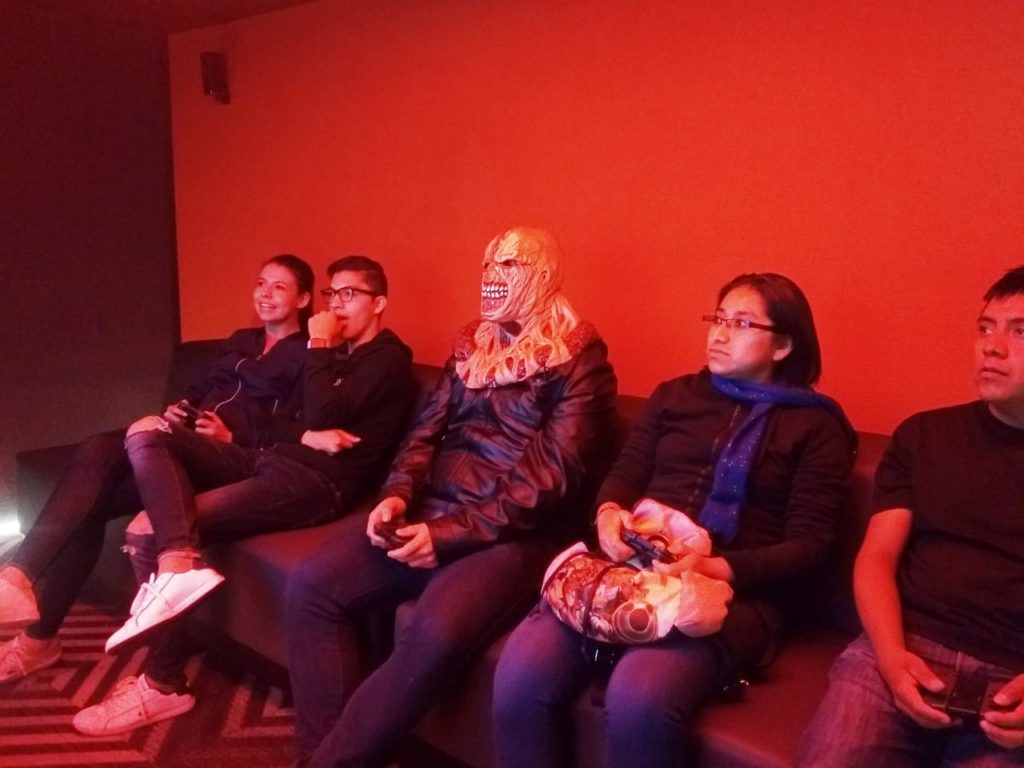 En estos últimos años Arena se ha expandido dentro de las plazas comerciales más importantes de México, ubicándose como uno de los mejores establecimientos para amantes de los videojuegos en todo tipo de consola.
ARTZ Pedregal ahora es testigo de otro nivel, para todos aquellos que quieran vivir una experiencia fuera de este mundo.
– Juegos de gama alta en PC, XBOX, PS4 Y WiiU
– Más de 100 títulos en videojuegos
– Conexión a internet de alta velocidad
– Fiestas y eventos
– Servicio gourmet de alimentos y bebidas
– Torneos exclusivos
Arena, The Place To Play,  es el único lugar en México donde puedes disfrutar de Realidad Virtual, experiencia exclusiva de la marca. Su staff es personal altamente capacitado y apasionado del mundo del gaming, esto con el propósito de ofrecer el mejor servicio y una experiencia única.
Y por si esto no fuera suficiente, Arena cuenta también con la Sala Platino, en la que, además de las consolas más populares, podrás disfrutar del maravilloso Rockband.