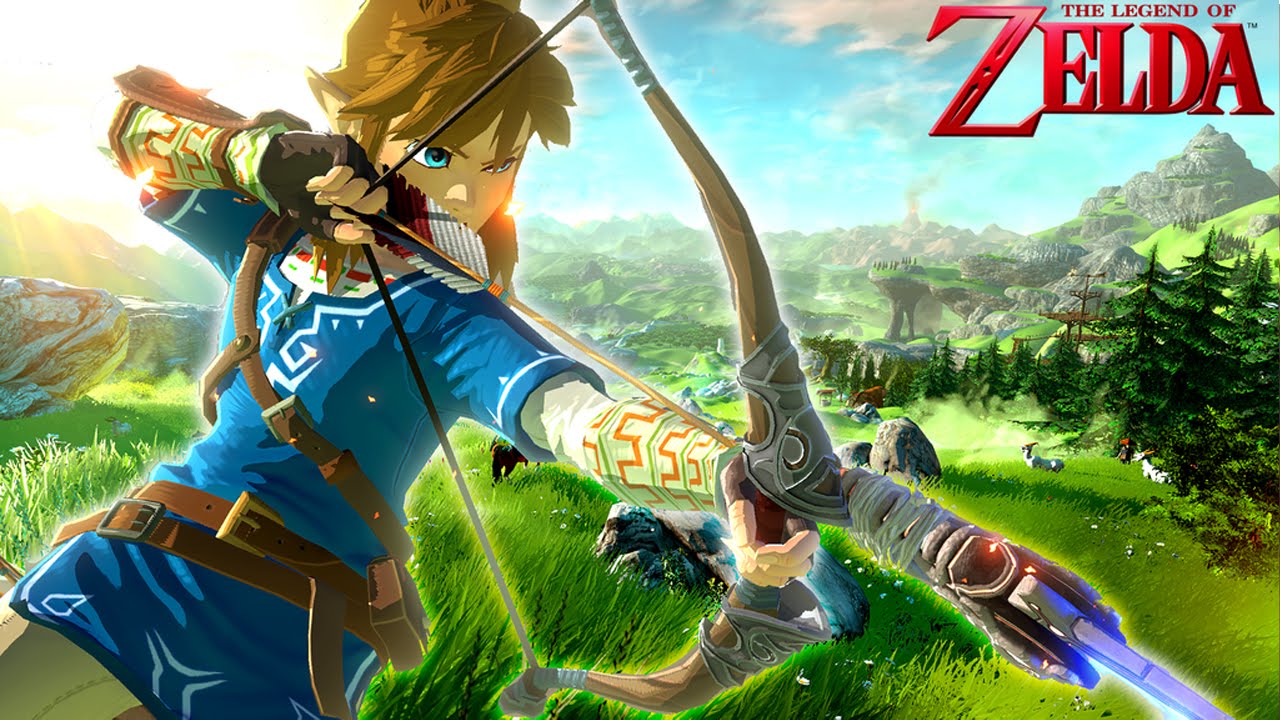 Atención fanáticos de los videojuegos, The Legend of Zelda: Symphony of the Goddesses regresa a la CDMX este 11 de junio para celebrar 30 años del comienzo de esta emocionante aventura virtual.
Para celebrar una fecha tan especial, el Auditorio Nacional se engalanará con una presentación increíble y con un renovado show orquestal que será acompañado con un coro de 24 personas quienes a la par entonarán los grandes clásicos de Zelda como Ocarina of Time y A Link to the Past durante dos horas.
Durante el concierto los fans de la zaga podrán disfrutar de un nuevo movimiento de Skyward Sword y el estreno en directo de la música de Breath of the Wild entre muchas sorpresas más.
Dónde:. Auditorio Nacional
Cuándo: 11 de junio
Horario: 18:00 horas
Costo: de $479.50 a $1313.50