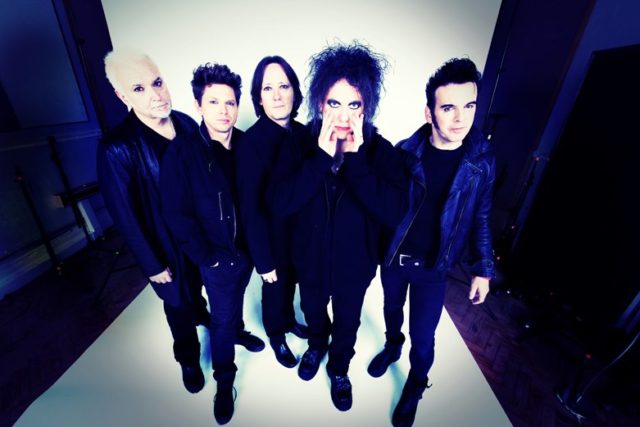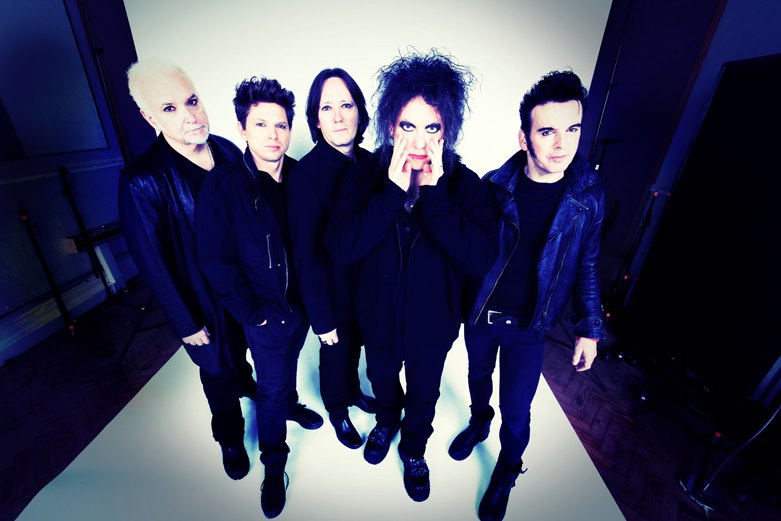 The Cure es de esas bandas que hacen sufrir a sus seguidores mexicanos, pues siempre tardan años en regresar al país, a pesar de que los fans piden a gritos su regreso.
Sin embargo, después de que más de 57 mil almas disfrutaran su última presentación en el Foro Sol en 2013, The Cure regresa a México.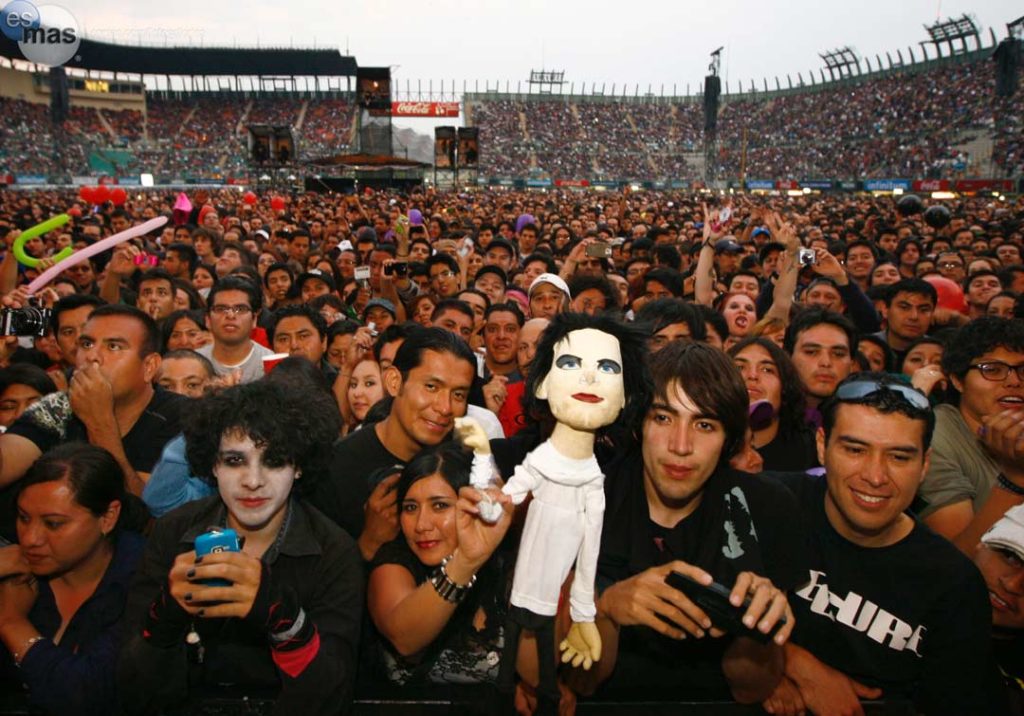 Información a la que tuvo acceso RED CAPITAL indica que la banda británica liderada por Robert Smith, regresará al país para ofrecer un concierto el próximo 8 de octubre, justo en el Foro Sol.
La fecha está por anunciarse de manera oficial, pero ya es un hecho, así que ve ahorrando pues la venta de boletos inicia el siete de agosto.