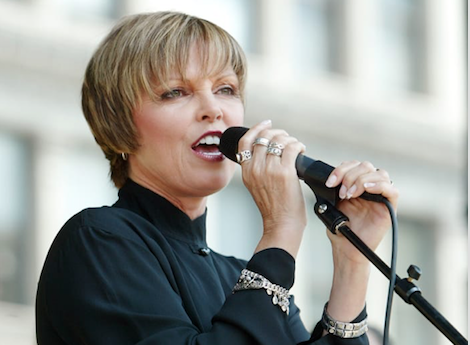 Pat Benatar visitará por primera vez nuestra ciudad junto con su esposo, el guitarrista Neil Giraldo para hacer un recorrido por sus grandes éxitos como Heartbreaker, Hit me with your best shot, We belong, entre muchos otros.
Quien fuera la reina del hard rock en los ochenta y noventa encabeza el festival
REMIND GNP en el Parque Bicentenario de Azcapotzalco, un día de campo en familia acompañados por el grupo mexicano Fobia y otro ícono de los 80s, Christopher Cross, creador de temas como Sailing, Ride like the wind y Arthur's Theme (Best That You Can Do).
La cita es el sábado 7 de marzo a las 13:00 horas.