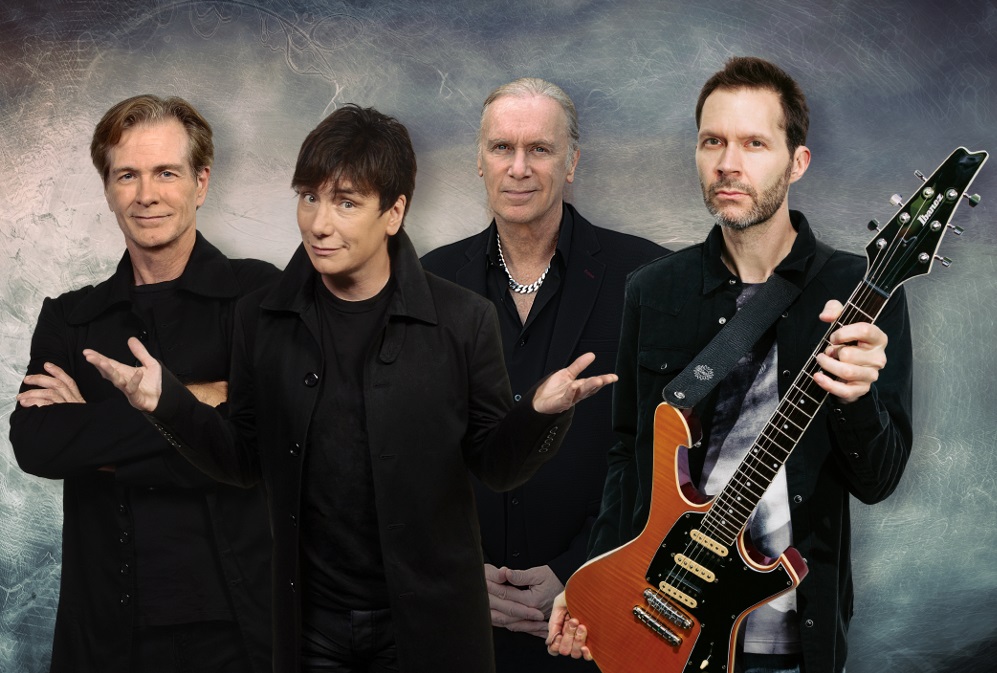 Mr. Big es una banda verdaderamente grande.
Sus integrantes sólo pueden ser considerados como virtuosos: Paul Gilbert es uno de los guitarristas más sobresalientes de la generación de monstruos del instrumento en los 80s al igual que Billy Sheehan, uno de los bajistas más intrépidos que ha dejado muestras de su trabajo con David Lee Roth, Steve Vai, The Winnery Dogs, entre muchos otros.
Completan la alineación el vocalista Eric Martin y el baterista Pat Torpey, quienes en 1988 se unieron a Gilbert y Sheehan para crear Mr Big, uno de los primeros "súper grupos" del hard rock ochentero.
A pesar de su fuerte y depurado sonido, tal vez los mayores éxitos de la banda son baladas como To be with you y Wild world; aunque a la hora de rockear no se pueden olvidar temas como Addicted to that rush.
En vivo, Mr Big es garantía de diversión con una presencia escénica impresionante y los malabares de Paul Gilbert y Billy Sheehan en sus instrumentos.
La banda se presentará por primera vez en México este sábado 2 de septiembre en Sala Corona y aprovecharán para interpretar temas de su noveno álbum de estudio, Defying Gravity.
DÓNDE: Sala Corona
CUÁNDO: 2 de septiembre
HORA: 21:30 Hrs.
PRECIOS: $1,000 – $1,300