La banda favorita de Brooklyn The Drums, se presenta en Festival Marvin CDMX como parte de su octava edición. El proyecto liderado por Jonny Pierce ofrecerá en El Plaza Condesa un show increíble este sábado 19 de mayo.
Además de The Drums, los íconos británicos Gang of Four y Buzzcocks se presentarán también mañana en esta edición, que esta ocasión sorprendió al incluir a El Plaza Condesa como uno de sus escenarios.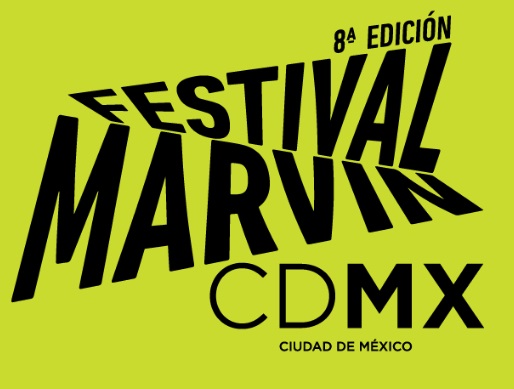 Como cada año, a parte de estos conciertos, el público podrá tener acceso a stand-up comedy y en este 2018 se incluye la gira de cortometrajes Ambulante dentro de la selección de cine.
Los boletos para este Festival Marvin los puedes encontrar a la venta a través del sistema Ticketmaster.
Shows estelares: $450 pesos más cargos. Buzzcocks y The Drums, para ingresar a estas presentaciones es necesario el acceso general.